---
Nothing in life just happens. You have to have the stamina to meet the obstacles and overcome them.
Anonymous
---
The rewards of being courageous
You cannot show courage by hiring an attorney to "protect" you. By using the legal system to shield you from your spouse, you give up your voice, your power, your right to determine what is best for you and your family--you become a mere bystander as attorneys and judges decide your future. Furthermore, you give up the opportunity to identify and address underlying issues that have contributed to your decision to divorce. Finally, choosing litigation rather than divorce mediation robs you of the opportunity to learn valuable lessons from your divorce experience, lessons that can help make the rest of your life happier and more productive.
Divorce mediation gives you a voice, empowers you, and allows you to grow emotionally; litigation takes away your voice, paralyzes you, and keeps you stuck in the past.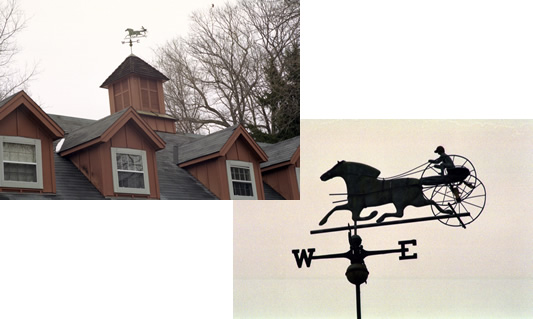 Mediation helps point you in the right direction
towards a brighter future